As promised the whole outfit with my new handbag. I wore this outfit to a little family party at my boyfriend's.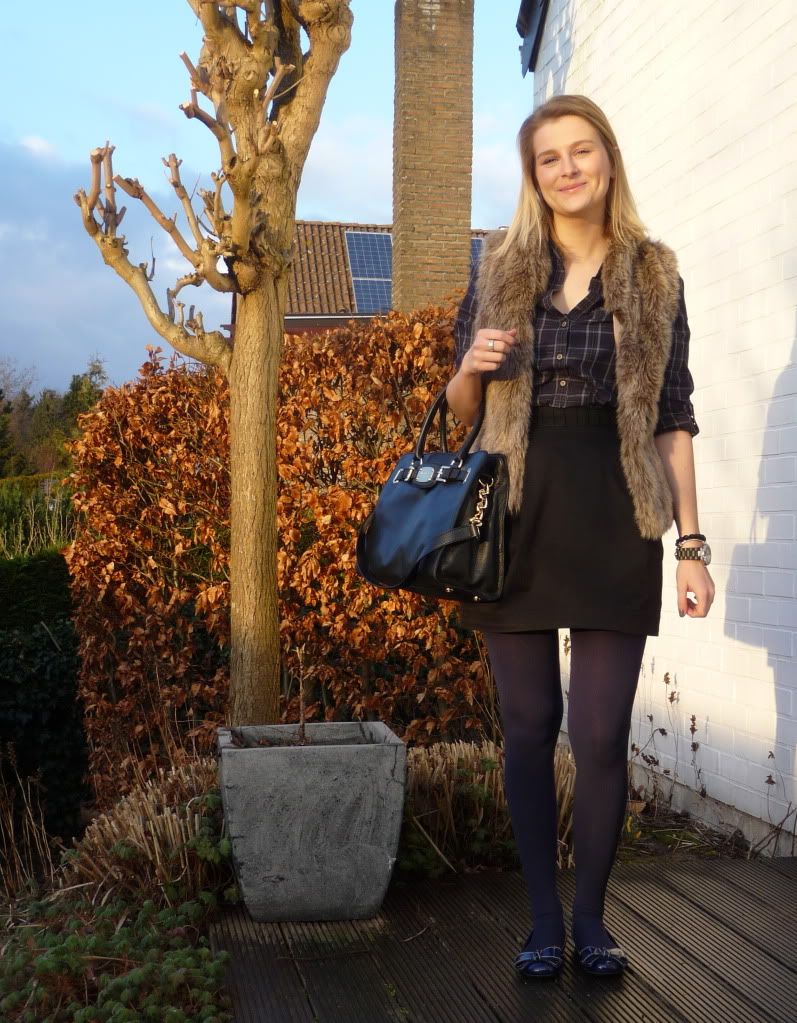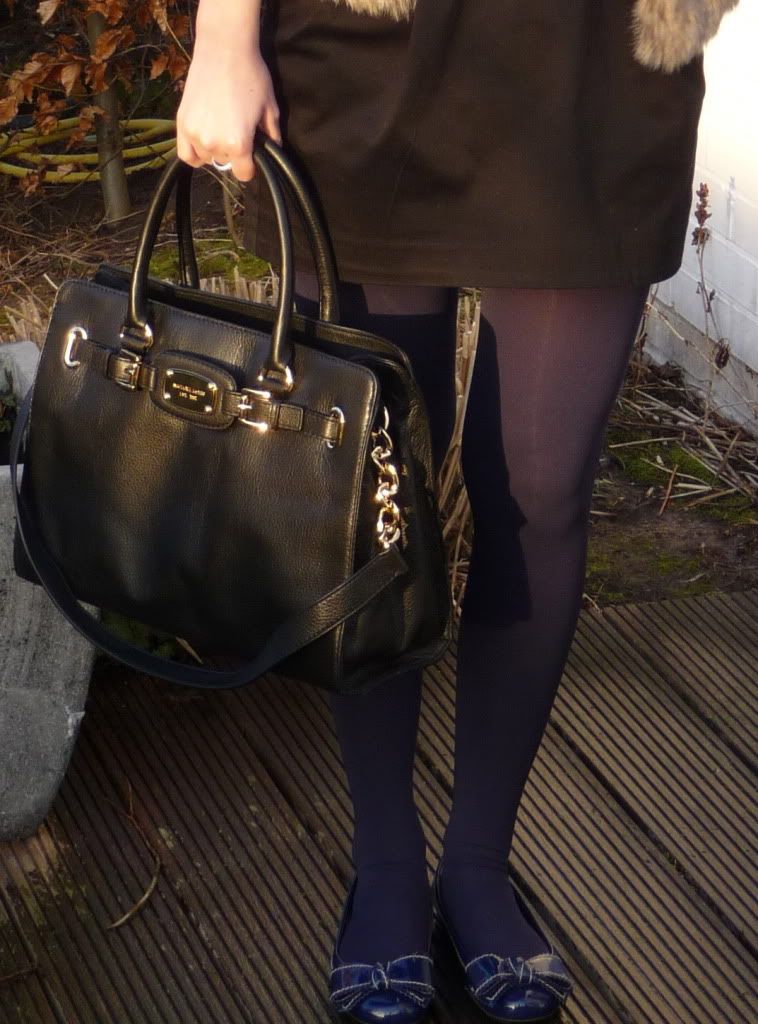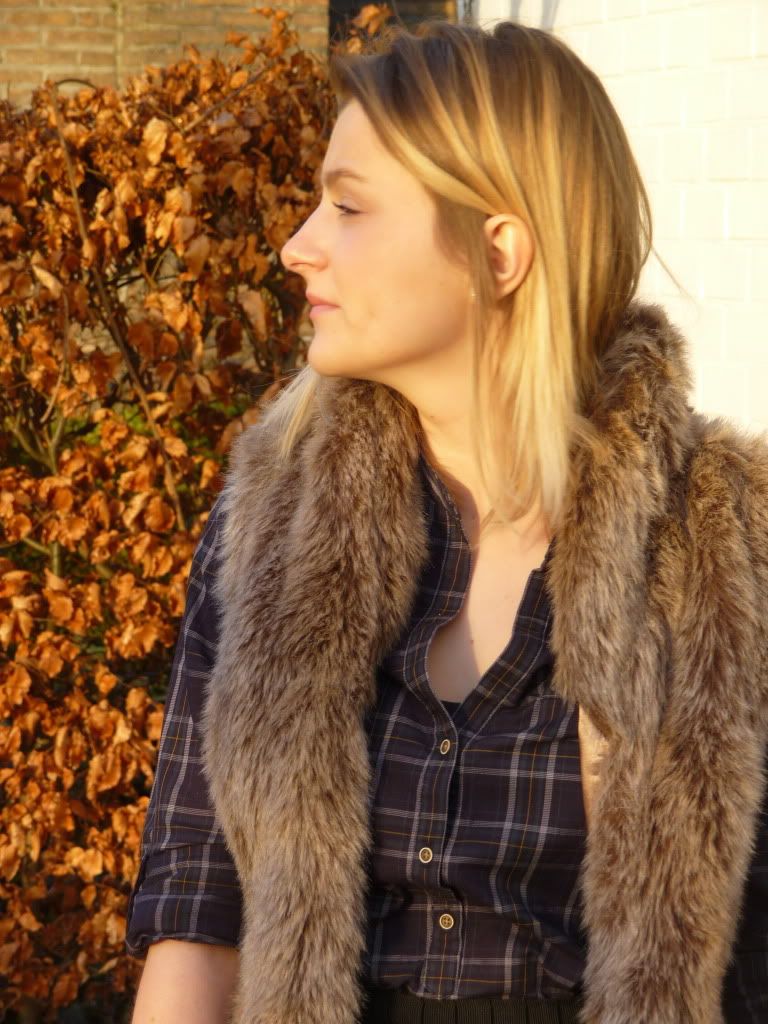 With this kind of weather here in Belgium I wear my little faux fur coat a lot lately. It's one of those layers you can really combine with everything!
But I can't wait for summer to begin...
Have a nice week everyone!
Carlota
xx