I can't deny that I'm a little bit addicted to shirts lately. These two are my latest addition to my collection.
It was the first time I bought something from ZARA online. Normally I'm more the type of person who likes to feel the fabric and fit it first before I buy. But there is always a first time for everything, right?! And I must admit I was pretty impressed by there service. So definitely not the last time I'm shopping on ZARA online!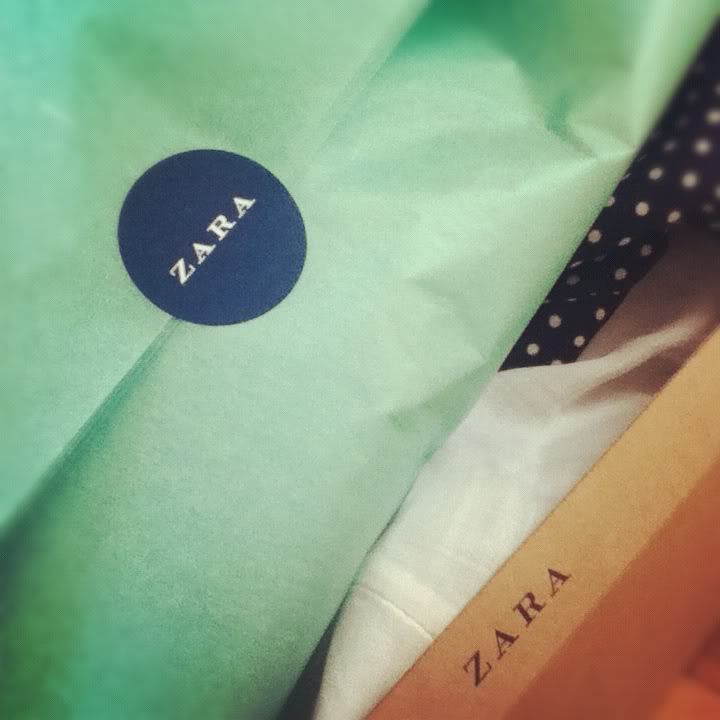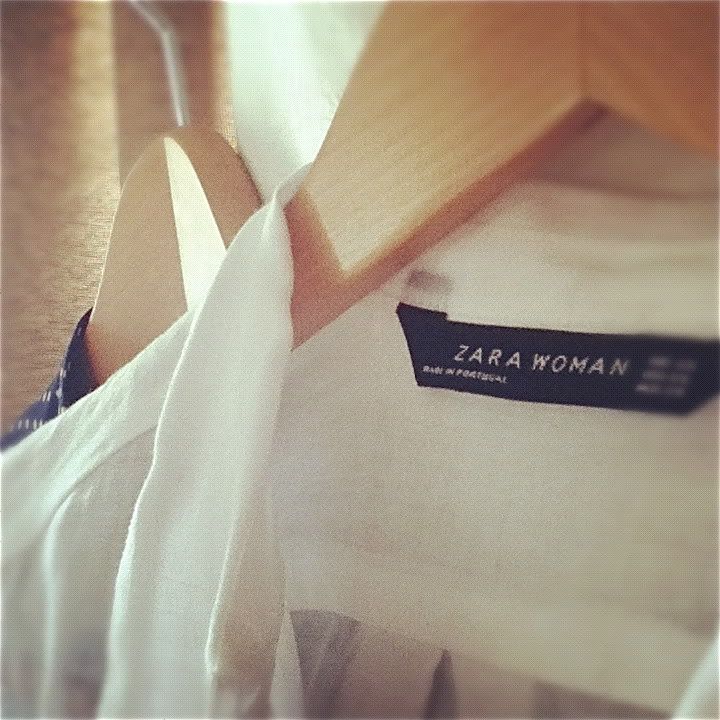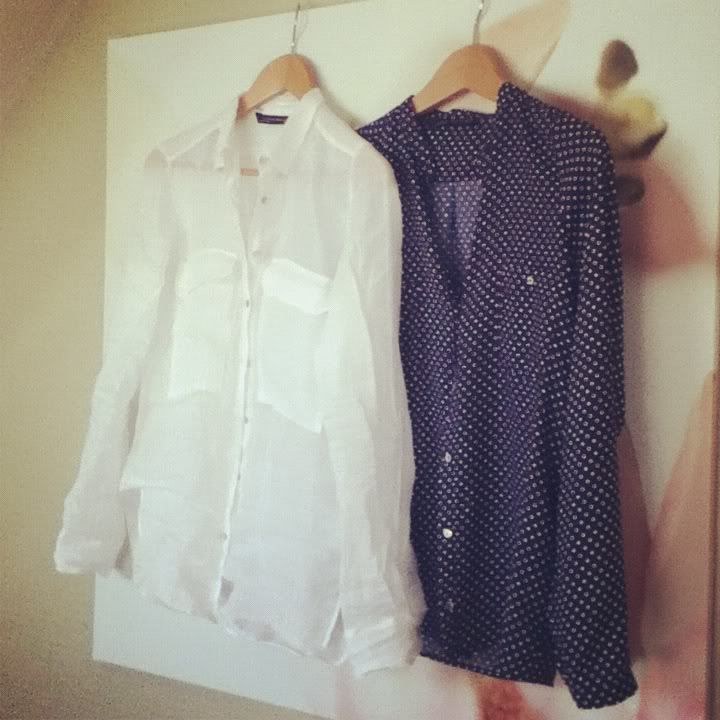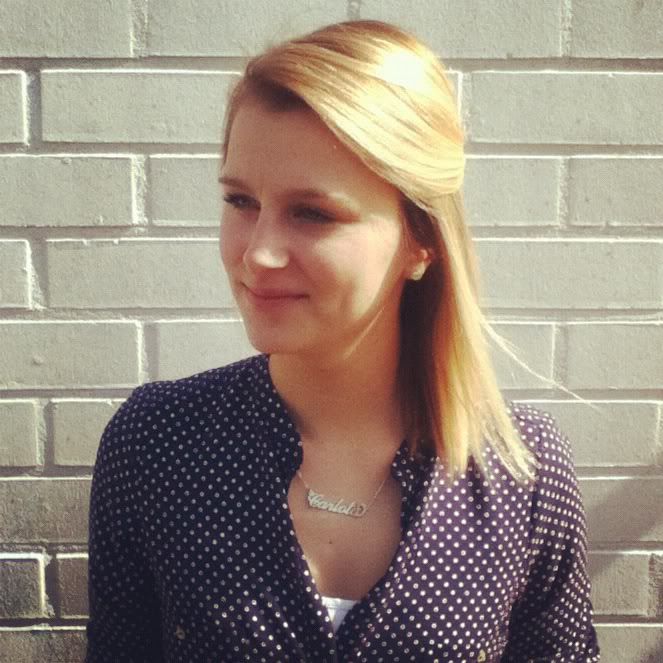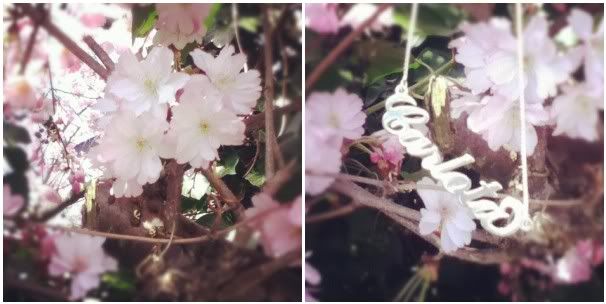 More information and a coupon code for this necklace you can find in my previous post
here
.
PS. A famous Belgium magazine, Knack weekend is organizing a blog award. If you like my blog and think my blog deserves a nomination in this contest, then please go and nominate me here! Remind that you can vote as many times as you like, so feel free to nominate other lovely bloggers too! :)
Thank you!
xx
Carlota